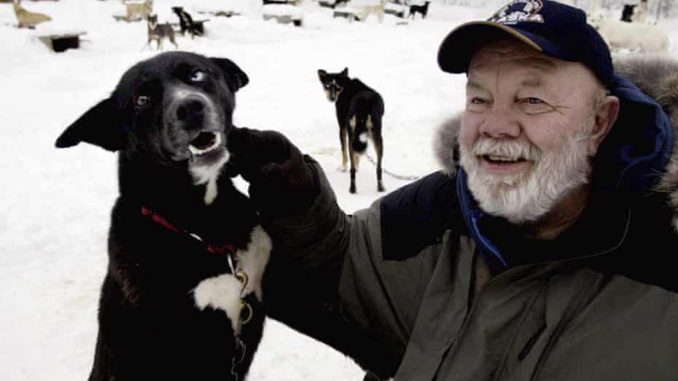 Children's and Teen author Gary Paulsen died suddenly on October 13, at the age of 82.
Paulsen wrote over 200 books, over 200 magazine articles and short stories, and several plays for teens. He is best known for his adventure books about the wilderness and survival.
Paulsen had a difficult childhood in Minnesota. He spent much of his time in the woods as a means of escape. The survival skills he acquired during that time would become central to his novel's characters ability to navigate the wilderness. Many of his readers were introduced to outdoor/wilderness techniques by these books. Famously in the late 1990s when a teen Boy Scout was lost in the woods in upper New York State, the father of the boy is reported as saying that he knew his son was okay because his multiple reading of Hatchet. Indeed, when the teen was found, the young man credited tips in books as saving his life.
To escape the harsh Minnesota winters, Paulsen sought refuge at the public library. An observant librarian noticed him. She gave him the means and encouragement to start writing. He says he would never have become a writer if she had not done that.
In 1997 he received the American Library Association's Margaret A. Edwards Award for his contribution to Young Adult/Teen literature.
 Three of his novels, Hatchet, Dogsong and The Winter Room were Newberry Honor books. His final novel, Northwind, will be published in January 2022.
https://www.npr.org/2021/10/14/1045981769/gary-paulsen-hatchet-author-obituary