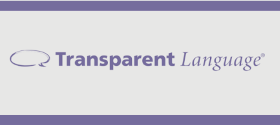 Combining robust courses, supplemental vocabulary, extensive grammar resources, and mobile apps, Transparent Language Online is the most complete language-learning system. With over 100 languages to choose from, including English for speakers of over 26 languages, there is something for every learner.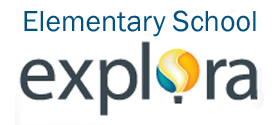 An interface designed specifically for elementary students with an emphasis on topical browsing for age-appropriate EBSCOhost articles.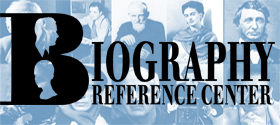 Containing many of the top-ranked biographical reference collections and magazines, this database offers a comprehensive collection of full-text biographies, as well as thousands of unique narrative biographies.