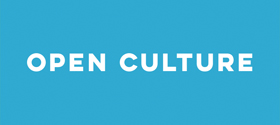 Brings together high-quality cultural & educational media for the worldwide lifelong learning community.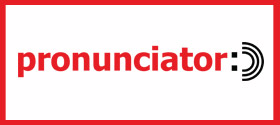 Choose from 80 languages and create courses that match your personal interests, occupation, learning goals, skill level, age, schedule and motivation.
Looking for inspiration for a science fair project? Science Buddies has over 1,150 Project Ideas in all areas of science. The Topic Selection Wizard tool can help you find a project you will enjoy!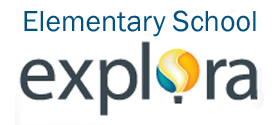 An interface designed specifically for elementary students with an emphasis on topical browsing for age-appropriate EBSCOhost articles.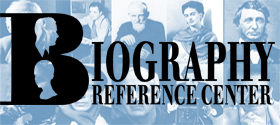 Containing many of the top-ranked biographical reference collections and magazines, this database offers a comprehensive collection of full-text biographies, as well as thousands of unique narrative biographies.
A collection of animated, talking picture books, with fiction, non-fiction and foreign language titles . You can also find Tumble Puzzles & Games that help develop reading and language skills.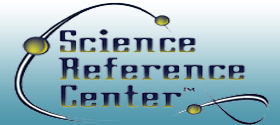 A comprehensive research database that provides easy access to a multitude of full-text, science-oriented content.  Contains full text for hundreds of science encyclopedias, reference books, periodicals and other sources.