Websites and Databases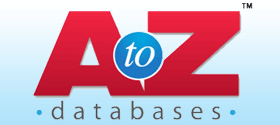 Premier Reference and Marketing Database including 30 million business profiles & 220 million residents.  Ideal for sales leads, mailing lists, market research, employment opportunities, finding friends and relatives, and much more!
View Web Tutorial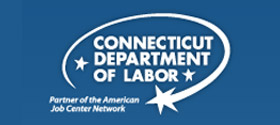 Busy job hunters can find information here about writing resumes, drafting cover letters and preparing for job interviews and career fairs.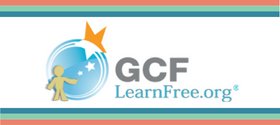 GCF Learn Free is a program funded by the Goodwill Community Foundation and Goodwill Industries. It is a website of primarily self-paced and guided tutorials focused on the subjects of Technology, Job Training, Reading and Math. Particularly useful for beginners to Microsoft Office, the internet and technology in general.
A job search engine with powerful search tools to help jobseekers find exactly the kinds of jobs they are looking for.
View Web Tutorial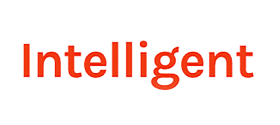 Intelligent.com is an online magazine centered around a lifelong commitment to education, continuous improvement, enabling smarter choices to produce the greatest advantage, utility, and satisfaction.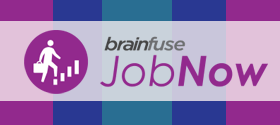 Provides live, interactive help combined with online resources to help you get a job. Features online job coaches and a resume lab, as well as help with career-enhancing skills for through test preparation, computer literacy help, and basic software assistance.
View Web Tutorial
Offers practice exercises and instructional videos for personalized learning. Includes test prep, academic subject help, computer programming, college and career help, and more.
Provides the most comprehensive collection of job search and career exploration tools anywhere — all in one place and always available online. It includes resume and letter builders with targeted samples and tips, millions of job and internship postings, interviewing advice and a personal dashboard to track users' work.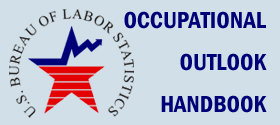 The OOH can help you find career information on duties, education and training, pay, and outlook for hundreds of occupations.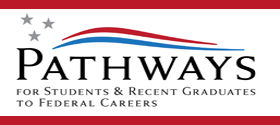 The Pathways Program offers federal internship and employment opportunities for current students, recent graduates and those with an advanced degree. There are three different paths available: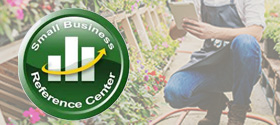 Offers readers a collection of state-specific resources supported with demographic data and other local information. Business videos include interviews, "lessons learned" features, lectures and how-to videos to help foster success in all aspects of managing a business.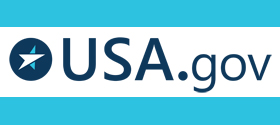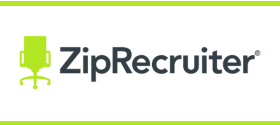 An online employment marketplace, connecting millions of employers and job seekers through mobile and email services.
---
Community Job Resources