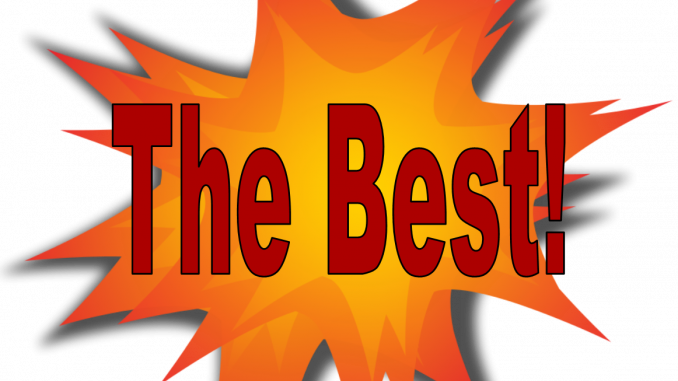 School Library Journal's Best Books of 2020 list is here!
Check out some of the picture books we own, that made the cut!
My Best Friend by Julie Fogliano & Jillian Tamaki
The Blue House by Phoebe Wahl
Bedtime for Sweet Creatures by Nikki Grimes
Outside In by Deborah Underwood
I Am Every Good Thing by Derrick Barnes
You Matter by Christian Robinson
Swashby and the Sea by Beth Ferry
How To Solve A Problem: The Rise (and Falls) of a Rock-Climbing Champion by Ashima Shiraishi
Evelyn Del Rey Is Moving Away by Meg Medina
Magnificent Homespun Brown: A Celebration by Samara Cole Doyon
Salma the Syrian Chef by Danny Ramadan
How to Find a Bird by Jennifer Ward
Interested in the other categories on the list? Check out the School Library Journal website!
Want to place a book on hold?
Call us! (203) 230-3770
Email us! childrensdept@207.210.128.42