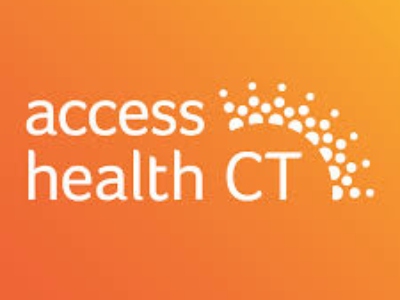 Access Health CT has an opportunity to drive change in the diversification of the Broker community in the state of Connecticut, with the potential of reducing the disparity between historically underserved communities and those that are well served by the insurance broker community. The Broker Academy Program will create a pathway for new licensed insurance Brokers by recruiting from, and building the skillset of, those who live and work in underserved communities throughout Connecticut.
What The Broker Academy Will Provide:
Free training, mentoring, and resources from top performers in the industry to ensure your success
Flexible schedule
Professional development
Stipend after program completion
Applicants' Requirements:
Applicants must be 18 years or older and present the following:
GED or High School Diploma
1-3 letters of professional references
Personal Statement: Why you would be a good fit for this program
Demonstrated history of community involvement or service, communication skills, and customer service skills.
To find out more about the program go to: https://www.accesshealthct.com/broker-academy/?utm_source=Access+Health+CT+Email&utm_campaign=6eab55b9f1-update_brokers_092519_COPY_01&utm_medium=email&utm_term=0_2093b14aae-6eab55b9f1-132770101&mc_cid=6eab55b9f1&mc_eid=1e3d69ad02