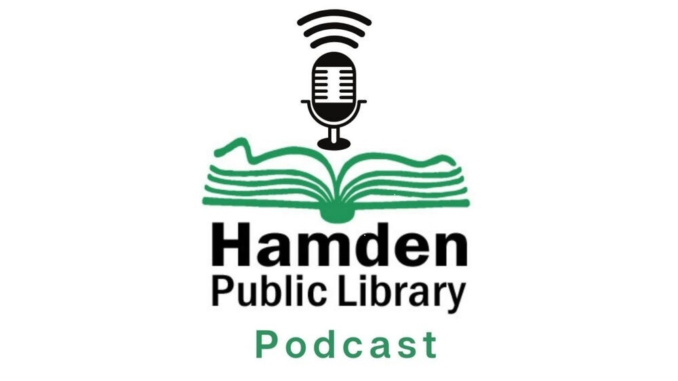 Substance addiction is a pervasive problem that touches everyone in our society. This episode we talk with Dennis Leary of Aware Recovery Care to discuss what addiction is, how to understand it, and how it can be successfully treated. Kara Sepulveda of Quinnipiack Valley Health District also joins us to discuss the overdose epidemic, why the advent of fentanyl has made street drugs even more dangerous, how to recognize an overdose victim and how to help.
CW: Drug use, overdose
More resources:
Call Dennis Leary at 203-631-2556 or email DLeary@awarerecoverycare.com.
Out Of The Darkness Walk: New Haven County's walk is October 2, 2022, in Hamden.
Substance Abuse & Mental Health Services Administration
We plan to release new episodes of the Hamden Library Podcast on the first Monday of each month.  Listen and subscribe on Spotify, Stitcher, Apple Podcasts or wherever you get podcasts. Episodes can also be found here: Hamden Library Podcast.