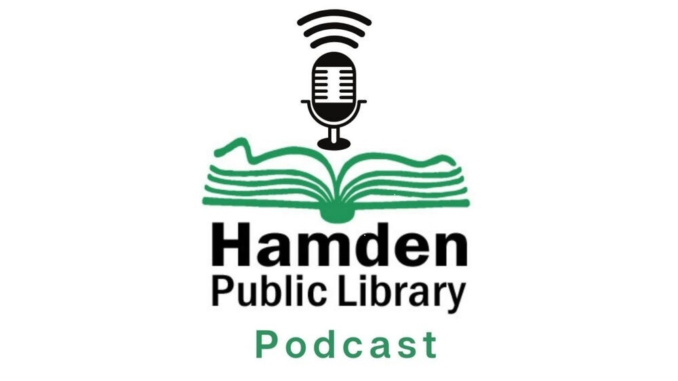 Nearly a year in the making, the Hamden Library Podcast has made its official debut!
Our goal is to not only keep you informed but also entertain and inspire you. Appreciate why Hamden Public Library truly is the heart of Hamden!
We plan on releasing new episodes of the Hamden Library Podcast on the last Monday of each month. Listen and subscribe on Spotify, Stitcher, Apple Podcasts or wherever else you get podcasts. Episodes can also be found directly here: Hamden Library Podcast.