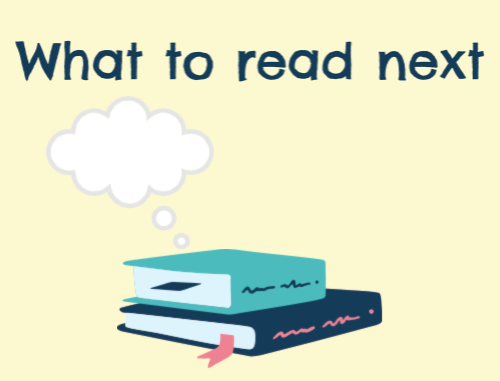 Sawkill Girls by Claire Legrand
Beware of the woods and the dark, dank deep.
He'll follow you home, and he won't let you sleep.
Who are the Sawkill Girls?
Marion: the new girl. Awkward and plain, steady and dependable. Weighed down by tragedy and hungry for love she's sure she'll never find.
Zoey: the pariah. Luckless and lonely, hurting but hiding it. Aching with grief and dreaming of vanished girls. Maybe she's broken—or maybe everyone else is.
Val: the queen bee. Gorgeous and privileged, ruthless and regal. Words like silk and eyes like knives, a heart made of secrets and a mouth full of lies.
Their stories come together on the island of Sawkill Rock, where gleaming horses graze in rolling pastures and cold waves crash against black cliffs. Where kids whisper the legend of an insidious monster at parties and around campfires. Where girls have been disappearing for decades, stolen away by a ravenous evil no one has dared to fight… until now. (Blurb taken from Goodreads)
Aeryn Says: This book is creepy, with a complex plot and diverse characters. The story follows the three main characters on the island of Sawkill and their relationship and interaction with a murderous little boy named The Collector. The author spends enough time on character development as to make each person a distinct individual, and creates a suspenseful and disturbing mythology around island girls that have been going missing for decades. If you're not ready for Stephen King but you've enjoyed Stranger Things, you would enjoy this novel.