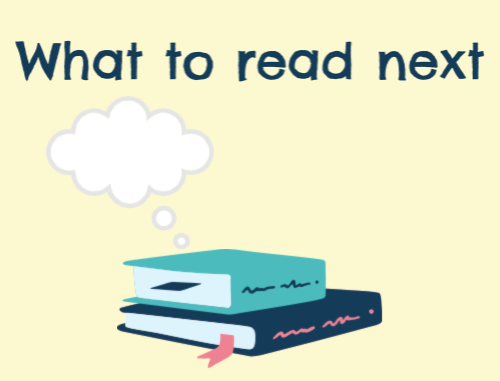 Leah on the Off Beat by Becky Albertalli
Leah Burke—girl-band drummer, master of deadpan, and Simon Spier's best friend from the award-winning Simon vs. the Homo Sapiens Agenda—takes center stage in this novel of first love and senior-year angst.
When it comes to drumming, Leah Burke is usually on beat—but real life isn't always so rhythmic. An anomaly in her friend group, she's the only child of a young, single mom, and her life is decidedly less privileged. She loves to draw but is too self-conscious to show it. And even though her mom knows she's bisexual, she hasn't mustered the courage to tell her friends—not even her openly gay BFF, Simon.
So Leah really doesn't know what to do when her rock-solid friend group starts to fracture in unexpected ways. With prom and college on the horizon, tensions are running high. It's hard for Leah to strike the right note while the people she loves are fighting—especially when she realizes she might love one of them more than she ever intended. (Blurb taken from Goodreads)
Aeryn Says: "Leah on the Off Beat" written by Becky Albertalli is a continuum of "Simon vs the Homo Sapiens Agenda" following Leah one of Simon's close friends'. It follows Leah as she and her friends finish their senior year of high school. Leah is also trying to figure out if she should come out to her friends as bisexual or just not tell them.
I would give this book two out of five stars. I found Leah to be annoying and to overreact in certain situations. She would get mad over almost everything and did nothing to help people understand why she was mad. It also seemed to me that Leah had dragged things out throughout most of the book and then all of a sudden at the end she just dropped it and didn't seem to care. It was all just very sudden. I understand the book wasn't about him but I wish I had been able to see more of Simon and his boyfriend.
I didn't really enjoy this book but I could see how others could. There isn't a ton of books about girls liking girls so I enjoyed the diversity. I just didn't really like the main character. If someone was looking for more bisexual representation I would suggest it but, also warn them.