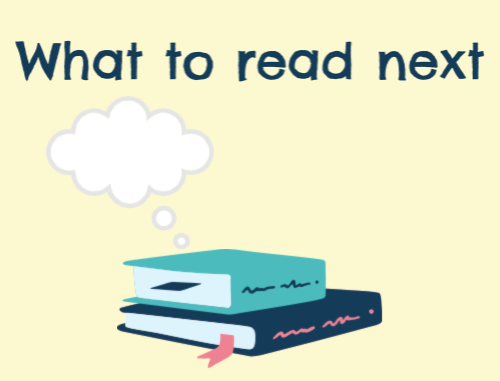 Hello, friends! Miss Alyssa here to introduce one of our Teen Advisory Board members, Aeryn! Aeryn was on the 2021 High School Nutmeg Committee and she is an avid reader. She is joining us today with a great review of a great YA book. If you are interested in reading this book just send me an email or call the library and we can put it on hold for you!
I'll Give You the Sun by Jandy Nelson
"We were all heading for each other on a collision course, no matter what. Maybe some people are just meant to be in the same story."
At first, Jude and her twin brother Noah, are inseparable. Noah draws constantly and is falling in love with the charismatic boy next door, while daredevil Jude wears red-red lipstick, cliff-dives, and does all the talking for both of them. Years later, they are barely speaking. Something has happened to change the twins in different yet equally devastating ways . . . but then Jude meets an intriguing, irresistible boy and a mysterious new mentor. The early years are Noah's to tell; the later years are Jude's. But they each have only half the story, and if they can only find their way back to one another, they'll have a chance to remake their world. This radiant, award-winning novel from the acclaimed author of The Sky Is Everywhere will leave you breathless and teary and laughing—often all at once. (Blurb taken from Goodreads)
Aeryn Says: The book "I'll Give You the Sun" Written by Jandy Nelson is a beautifully written book about love, family, sexuality and so much more. The book is told with the point of view switching between Jude as a sixteen-year-old and her twin brother Noah at thirteen.
I thought this book was amazing. It was a great book to start with and then by the end, everything came together in the best way and it all made sense. Nelson has a way about her writing that once I was done I just sat and had to think about what I had just read. The ending of the book was so sweet and it made me cry happy tears. I was sad to see this book end but at the same time happy to see how far the characters had gotten and to finally see them happy again. I think if you are looking for a book that is a contemporary read with LGBTQ themes you might be looking for this book. I think if you liked "Aristotle and Dante Discover the Secrets of the Universe" by Benjamin Alire Saenz then this book would be right up your alley.