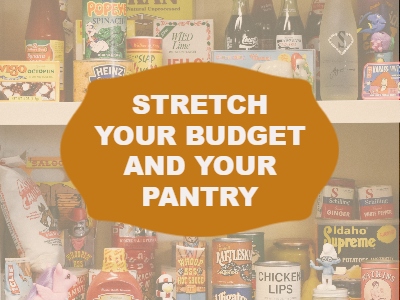 Here are some tips for rethinking how we shop, eat, and cook during this health crisis with limited outings and limited budget.
Stretch-a-Meal – Stretching a meal is about reducing waste, making good food go further and using the food you do have in different ways.
Protect Yourself From Coronavirus When Grocery Shopping – Here are precautions to take whether you shop in-store or online.
Try some Self-Quarantine recipes from the New York Times (some are free, some are for subscribers)