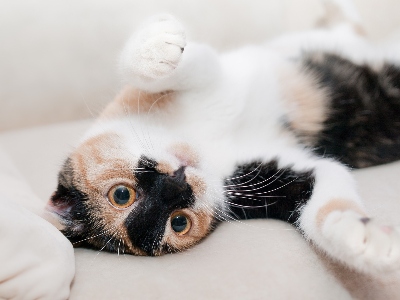 Hi all,
We miss the routine, we miss our library, and we miss you! We are doing our best on this end to offer you as many resources as we can digitally. We are getting things going and will have more updates soon. You can count on this blog to give you some great resources about a whole slew of things happening in the town and in our virtual library. Today we wanted to share some of our work from home companions. They don't help pay the bills, but they do keep us company while we are social distancing.
Cordelia, being so helpful.
Celia wonders if there is recess at this job?
Fang and Frances are very busy.
A stretching break for Homer.
Stoker and Hazel wondering what time is lunch?
Tas would like to get paid to nap, please.
Wilson, exhausted from being so cute.
What do you all think? Aren't our temporary co-workers so adorable? They work really hard, as you can all see. Tell us about your pets!