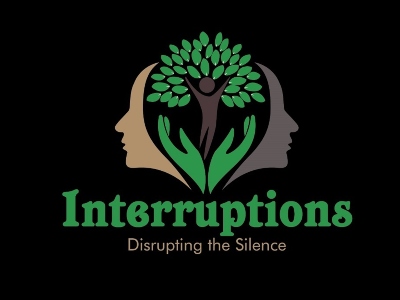 "Interruptions: Disrupting the Silence" is a FREE online production of a true Hamden, Connecticut story that will be streamed on Youtube, September 5th and 6th, and will be filmed from Bregamos Community Theatre.
"Interruptions" tells the story of Reverend Odell Montgomery Cooper and the loss of her son, Jonathan Cooper, to gun violence in 2016.  Learn how this family coalesces, channels their anger and partners with local broad-based and municipal government organizations to rid a community of weekly gun violence.  Undying support and encouragement from their inner circle helps them to defeat unbelievable odds.
Attendance is encouraged from the Hamden Police Department and Hamden Mayor Curt Leng, both of whom shared this story with Miller Library.
Check out the production's Youtube channel here.
There will be four showings and you can reserve a time to attend a FREE viewing on Eventbrite by clicking this link.