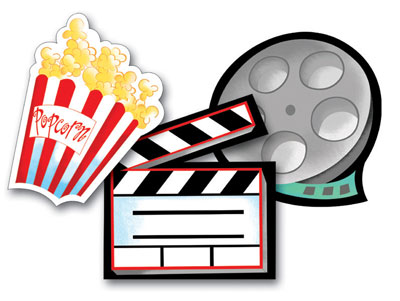 According to the latest CDC (Center for Disease Control) guidelines, Americans are advised to limit or avoid social gatherings. Here in Hamden, the Mayor has just issued a recommendation for all residents to shelter in place. Given all of these social restrictions, it can be hard not to feel lonely and isolated.
Fortunately, there are ways for many of us to continue to socialize virtually online. We will be exploring several options for hosting online parties or hangouts, but this post is specifically about how to use Netflix Party.
What is Netflix Party? It's an extension to the Google Chrome web browser that lets you watch video content on Netflix at the same time as your friends or family while you are in different locations.
NOTE: All participants must have access to a Netflix subscription in order to join the party.
Additionally, Netflix Party only works on desktop or laptop computers (Windows, Mac, ChromeOS). Mobile devices, including phones and tablets, are NOT supported.
Party Prep
To use Netflix Party, the first step is to add it to your browser. Go to https://www.netflixparty.com/ and click on the button, as shown in the video below. REMEMBER: you MUST be using Google Chrome. Netflix Party will NOT work in any other browser.
You will be taken to the Chrome Webstore. Click the button to install. The video below shows the entire installation process.
Done! Now you should be all set to start your own Netflix Party (or join someone else's). Remember that everyone will need to have access to a Netflix subscription to host or join the party.
Start the Party
To start a Netflix Party, first go to Netflix. Find the show or movie you want to watch, and start playing it. Now you can click on the NP button at the top of your browser to start the party.
Click on the "Start the party" button and you will see another little pop-up.
Click on the "Copy URL" button and then paste it into an email, text, IM, etc. Send the link to everyone who wants to join the party!
Join the Party
Once you've sent out the link, all your friends have to do is click on it or paste it into the address bar of their Google Chrome, then click on the Netflix Party icon to join the party. Chat with your friends using the window on the right side of the screen. Have fun!