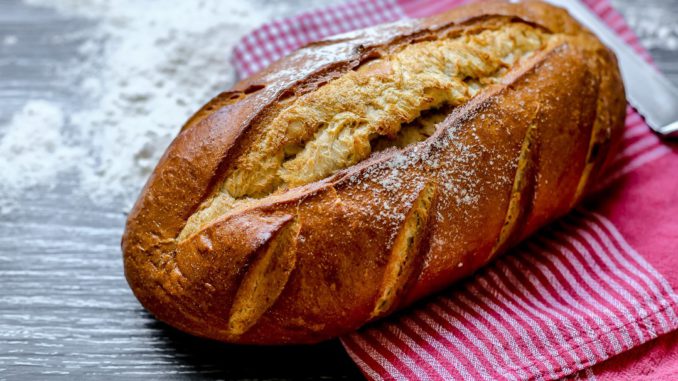 Happy to share these *NEW* Bread Making cookbooks in our collection!
Find more bread making titles from our online catalog.
Here's a short excerpt on Bread Making and a very easy recipe to try from Sally's Baking Addition.
All of this talk about bread making reminds me of one my favorite folktales as a child…
The Little Red Hen (Little Golden Books edition)  See our children's versions here.
Happy Baking!