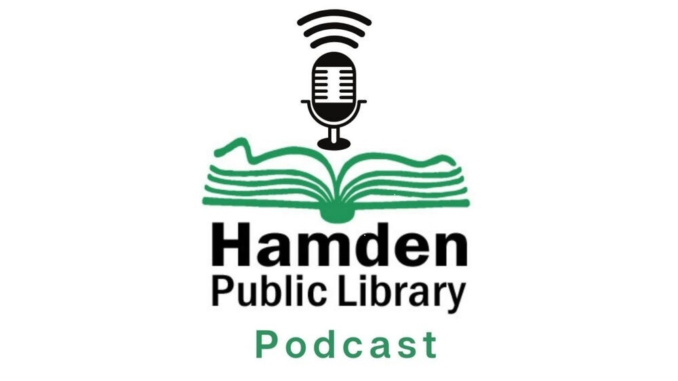 For December we are doing another movie discussion. This time we focus on holiday films and the wonderful, warm feelings of nostalgia they bring us. Much like our October discussion, it's very free-form and fun so we hope you enjoy this break from our usual, information-packed episodes.
New episodes of the Hamden Library Podcast are released on the first Monday of each month. Listen and subscribe on Spotify, Stitcher, Apple Podcasts or wherever you get podcasts.
Episodes can also be found here: Hamden Library Podcast.