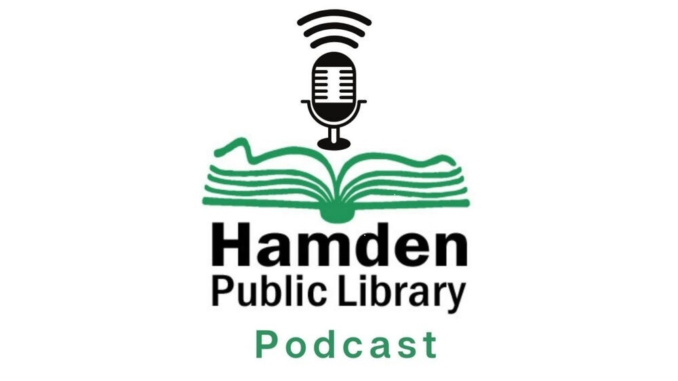 Have you ever wondered what goes on behind the scenes at a public library?
On this episode, the first of an occasional series, we'll take a peek at some things that the technical services department does, including everything that needs to happen to get books and other items on our shelves.
We also talk to reference librarian David Scanlon about digital preservation, an important topic in our field that has assumed enormous relevance now that so much of our lives are online.
Episodes can also be found here: Hamden Library Podcast.