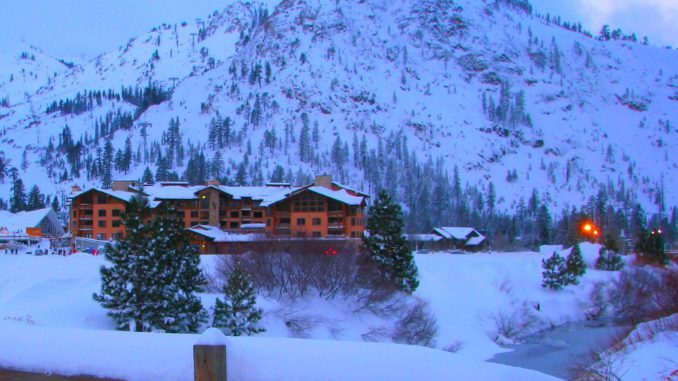 A trip to the Alps- with friends, or family, or even the people you work with – sounds like fun, doesn't it? Crisp mountain air and gorgeous views of snow-capped mountains. But…throw in a few murders, some disappearances, a blizzard, and avalanche and you might wish you never left home.
In Ruth Ware's One by One, employees of a tech company are on a corporate retreat. Most expect the typical power point presentations and positive affirmations. However, their app, Snoop (aptly named, for that's what it does) has attracted a buy-out offer.  Not everyone is pleased by this. One person has kept a damaging secret and the chalet is snowed in. Tempers flare, trust is broken, and people are disappearing quickly.
Shiver, by Allie Reynolds, finds a group of friends invited to a ski resort for a reunion weekend. The five of them had been involved in professional snowboarding. The last time they were at this resort, a sixth friend disappeared and was presumed dead. Upon arrival, the group finds the resort deserted. The cable cars are shut down after their arrival and their phones are stolen. Someone has orchestrated a devious game designed to bring old secrets to light. Worst of all – nobody knows who really sent the invitations. Old loyalties and rivalries resurface. A storm is coming and there is one big question – what really happened years ago?
A once-abandoned sanitorium that has been renovated into a five-star hotel. The locals always felt it was an eerie place with sinister vibes and they are not happy about the renovation.The Sanitorium by Sarah Pearse, finds Elin Warner attending her brother's engagement party at this luxurious five-star hotel. But why use old items from the days as a sanitorium for decorations?  What happened to the original architect of the renovation? A severe storm is brewing and Elin's future sister-in-law mysteriously disappears.
If you want a chilling winter-themed read, any one of these would be a good pick for a snowy winter day!