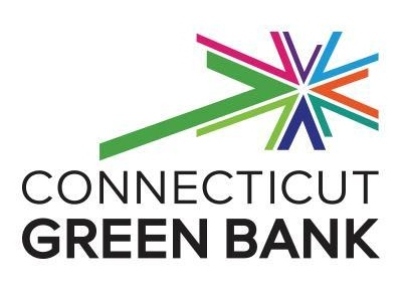 Smart-E Loans offer no money down, low-interest financing with flexible terms to help you upgrade your home's energy performance.  Over 40 home improvement projects which reduce energy use and lower costs qualify.  Many of the projects are quite common and are necessary for long-term home maintenance.  Properties must be located in Connecticut, be owner-occupied and under 4 units.  Condominiums must be individually metered.
Follow the steps by:
Finding a contractor to discuss energy improvements
The Connecticut Green Bank also offers home owners a path to owning or leasing solar panels.