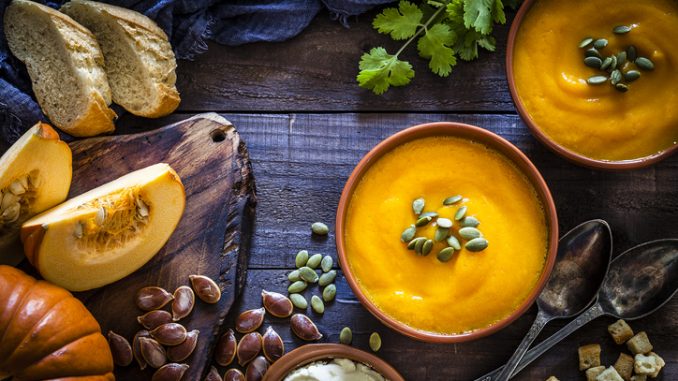 A plethora of new celebrity chef cookbooks this October, that's what cooking! These are just a few highlights to look forward to…
One of the most anticipated is Ina Garten's Modern Comfort Food…just what we need coming into fall weather and for cooking at home more than ever!
Jamie Oliver's 7 Ways will inspire home cooks with new recipes to try for the most popular American food staples we buy every week! Can you take a guess what they are?
Ottolenghi's Flavor takes veggies to a whole new level with over 100 new plant-based recipes to try!
Ayesha Curry's The Full Plate, her sophomore cookbook, shares flavorful and family-friendly recipes as this mom of 3 and TV host knows how crazy dinnertime can be!
Milk Street: Cookish offers 200 fast and flavorful recipes with less than 6 ingredients! A great addition to the Milk Street series of cookbooks.
"Tara Teaspoon" Live Life Deliciously, has something for everyone and could be your new go-to what's for dinner cookbook or just leisurely weekend cooking!
Asha Gomez's I Cook in Color: Bright Flavors from My Kitchen and Around the World- the author of My Two Souths, brings us her sophomore book that will give us a taste of armchair travel with a collection of recipe treasures from around the world.
Chi Spacca, by Nancy Silverton, star of Netflix's Chef's Table, shares recipes from her L.A. steakhouse. I can hear the sizzle!
Jacques Pepin's Quick & Simple is a revised and updated edition of The Short-cut Cook. Classic recipes are modified for those of us short on time, but still want satisfying, easy to make meals.
And don't forget about DESSERT…
Magnolia Bakery Handbook~ one of NYC's favorite bakeries shares ambitious recipes for the home baker. Yum!!
Baking at the 20th Century Cafe: Iconic European Desserts from Linzer Torte to Honey Cake~ a beautiful book of treats from one of San Fransico's best pastry chefs. Get out the flour!
Pieometry who doesn't love pie? Instagram star Lauren Ko shares her gorgeous creations and recipes that you can create yourself!
Martha Stewart's Cake Perfection…from simple to stunning, only as Martha knows how to do!
Sounds like these cookbooks will all be home runs and a perfect time to try a few new recipes this fall!!
Bon Appétit!