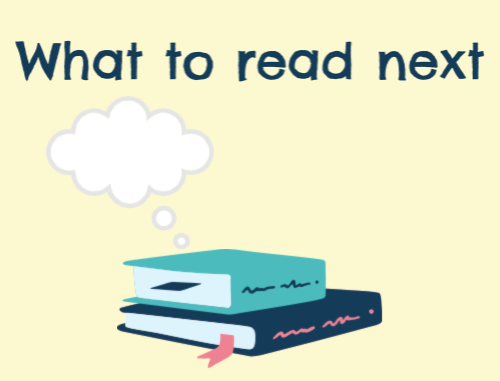 Love and Gelato by Jenna Evans Welch
"I made the wrong choice."
Lina is spending the summer in Tuscany, but she isn't in the mood for Italy's famous sunshine and fairy-tale landscape. She's only there because it was her mother's dying wish that she get to know her father. But what kind of father isn't around for sixteen years? All Lina wants to do is go back home.
But then she is given a journal that her mom had kept when she lived in Italy. Suddenly Lina's uncovering a magical world of secret romances, art, and hidden bakeries. A world that inspires her, along with the ever-so-charming Ren, to follow in her mother's footsteps and unearth a secret that has been kept for far too long. It's a secret that will change everything she knew about her mother, her father—and even herself.
People come to Italy for love and gelato, someone tells her, but sometimes they discover much more. (Blurb taken from Goodreads)
Aeryn Says: "Love and Gelato" written by Jenna Evans Welch, follows a girl named Lina whose mother has recently died of cancer. Lina then goes to Italy to live with her father who she has never met and didn't even know until her mother got sick. While there she meets a boy named Ren and they quickly become friends.
I would give this novel a three out of five-star rating. I thought it was a good book but it was not what I was expecting. When I first started it I was under the impression that it was going to be a fun cute little summer love story in Italy. The love story I wanted to see didn't really happen till the end of the story and I wish I had been able to see more of it. The book had some mystery thrown into the story that actually worked quite well and I enjoyed that aspect of the plot.
I think if you want a light read with a lot of wholesome moments you should try this book. If you like Morgan Matson's books I think you would like "Love and Gelato" and other Jenna Evans Welch novels.