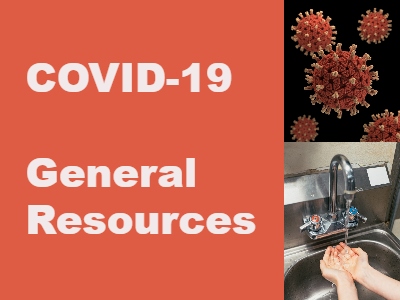 Up-to-Date Health Alerts & Information
Check for emergency alerts and recent updates from the Mayor.
Learn about COVID-19 symptoms and prevention, and see the current case count in Connecticut.
Look to the Centers for Disease Control and Prevention for some of the most comprehensive information available regarding the coronavirus outbreak.
Get the latest updates from the National Institute of Health
Learn about the global impact of the coronavirus from the World Heath Organization.
Proquest Coronavirus Research (Library Card required)