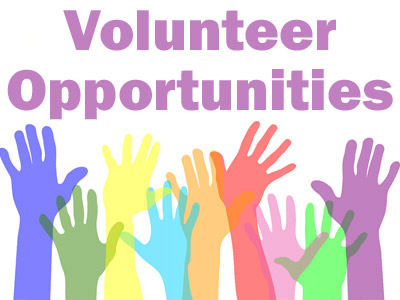 Hamden Youth Services Bureau's Volunteer and Community Service Program will be placing individuals who are looking to help the community within businesses, departments and
organizations that are looking for assistance.
If you are at least 12 years of age, are caring, responsible and reliable, please call Hamden Youth Services Bureau Volunteer Coordinator, Patunia Medy at 203 777-2610 ext. 1124 or email
pmedy@hamden.com. Patunia will set up an appointment/interview (and parent/guardian if under 18) with you to discuss potential placements according to your interests, talents, and available time as well as what is available in the Hamden community. Some previous placements include tutoring, office help, special event planning, program assistance, fund-raising, elderly services and more.
Make this summer a great summer by giving back!