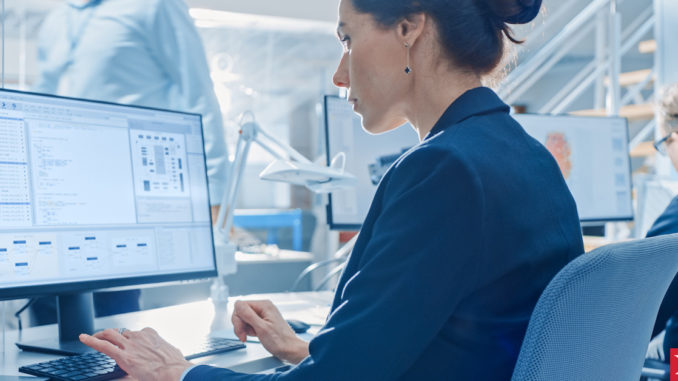 Governor Ned Lamont announced a collaboration between the Connecticut State Colleges and Universities (CSCU), the Connecticut Office of Workforce Strategy, and Amazon Web Services (AWS) to provide technical skills training and education to more than 2,000 Connecticut residents by 2024.
Through this initiative, all CSCU community colleges and universities will be able to offer courses and certificates that align with skills needed to pursue in-demand careers in technical fields. The colleges will also work with interested high schools to provide access to cloud computing curricula.
AWS Academy program will provide CSCU institutions with ready-to-teach, cloud computing curricula that prepares students for industry-recognized AWS certifications and in-demand cloud jobs. Educators at participating institutions have already started receiving instructor training taught by AWS experts to prepare to deliver courses to students. Students will be able to access cloud computing training at CSCU institutions as well as connect to self-paced online training courses and labs from AWS. In the near future, CSCU will enable students to purse AWS certifications as part of their degree programs.
To learn more about AWS Academy, available at CSCU institutions, visit CSCU AWS Certification.