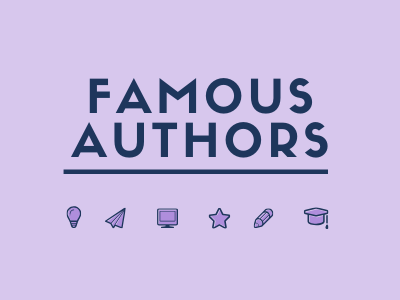 Children's Authors and More!
Sitting at home wondering what some of your favorite authors are up to?
Click here and scroll down the page to see this amazing list of authors who are reading their books online! From doodling with Mo Willems to watching Dan Gutman read some My Weird School stories this list has you covered. Just tune in and enjoy!
Click here to visit Storyline Online for more great stories read by some famous actors!
Did you know that you can watch a story being read in zero gravity? Story Time From Space will take you there. Just follow this link to watch and listen to astronauts reading to you from space!!
Check out the video for this fun graphic novel for kids, Punk Taco. Punk Taco was created and written by Adam and Makana Wallenta. Adam and Makana were regular visitors of the Hamden Library and you can find the copy of the book in our Graphic Novel section. Watch this fun story and when we open again, request the book!