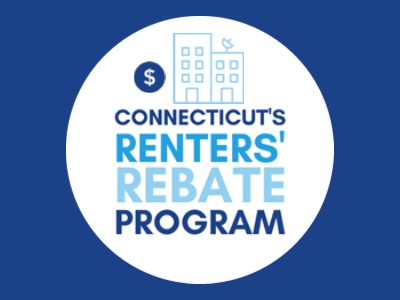 If you or your spouse are 65 years of age or older, or you are receiving Social Security Disability and you have rented in the State of Connecticut during 2022, you may be eligible for the Renter's Rebate Program.
Filing period: April 1, 2023 – September 29, 2023
Requirements for Renter's Rebate:
You must have been a CT resident for at least one year prior to applying.
You must have rented for the year of 2022.
Your 2022 income cannot exceed $40,300 if single, or $49,100 if married.
You or your spouse must have been at least 65 years of age by December 31, 2022; OR
You must have been deemed a disabled individual between the ages of 18 to 64 by December 31, 2022. Proof of disability is required.
For more information, please contact Hamden Elderly Outreach: 203-287-2691