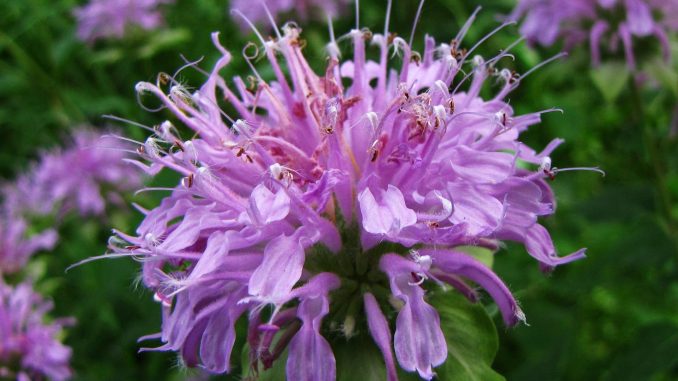 What do you do with all those babies you sowed this winter and early spring? Jim Sirch will explain the ins and outs, the whens and whys, of planting out those seedlings you accumulated – from the garden center or your own windowsill – and will show us how to care for them throughout the season. Willow Sirch will focus on herbs and vegetables. Jim will also touch on saving seeds of plants you lovingly grow this season, thus beginning the cycle anew.
Date: Monday, May 3, 2021
Time: 6:30 – 8:00 p.m.
Online via Zoom
Register here in advance for this virtual Zoom webinar.
After registering, you will receive a confirmation email containing information about joining the webinar.
This webinar is part of Hamden Public Library's Seed Library initiative. Library visitors will be able to request seeds for their immediate gardening needs, and can also participate in our seed-saving activities.
---
About the presenters:
Jim Sirch is the Education Coordinator at the Yale Peabody Museum of Natural History.
Jim was past president and is currently on the board of the Hamden Land Conservation Trust. He also was co-founder of the Southern New England Herpetological Association and helped establish the Connecticut Amphibian Monitoring Project, which monitored amphibians on 15 sites across the state. Jim started a chapter of FrogWatch USA, a citizen science program that tracks frog populations through call surveys.
Jim is known to hundreds of science teachers across the state through his professional development activities at the Museum. A certified CT Master Gardener, Jim gives talks throughout the state on gardening for pollinators and growing native plants from seed.
A master quilter, Willow Sirch is also Jim's go-to person when it comes to the herbs and veggies in their garden.