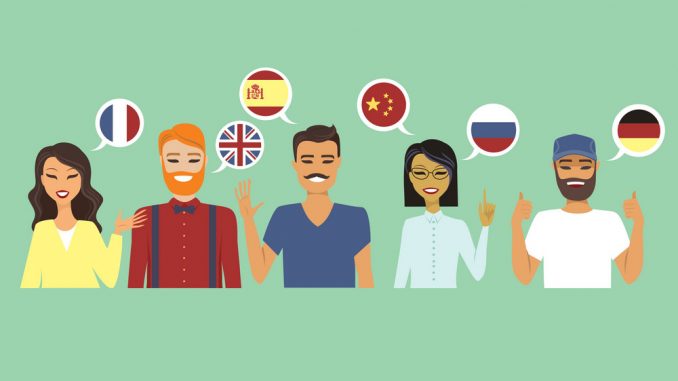 There are free English classes starting in January for all different level learners –  beginning to advanced. The classes are sponsored by Literacy Volunteers of New Haven and Gateway Community College. The classes are held online via Zoom. Zoom is a free application that you can download to your phone, tablet or computer.
To sign up for classes you must first register. Click here to fill out application and when finished, click on "Submit".
Here is the schedule for August. The schedule will be updated each month.