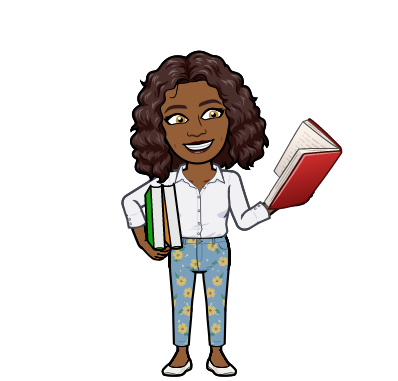 Join Miss Johnea for Groundhog Day Story Time!

This week, we will be reading …
Mr. Groundhog Wants The Day Off by Pat Stemper Vojta
Grumpy Groundhog by Maureen Wright
Below you will find the words for this week's rhymes/songs and book recommendations!
We Clap & Sing Hello
We clap and sing hello,
We clap and sing hello.
When we come to story time,
We clap and sing hello.
(Other verses: Stomp, Wave)
I See A Little Groundhog
I see a little groundhog,
Furry and brown.
He's popping up,
To look around.
If he sees his shadow,
Down he'll go.
Six more weeks of winter,
Oh, no!
Five Little Groundhogs
Five little groundhogs, all in a row.
Five little groundhogs, out in the cold.
The first little groundhog digs a home in the fall,
And curls up all winter rolled in a ball.
The second little groundhog comes out of his lair,
On February second to get some fresh air.
The third little groundhog looks up at the sun,
He then sees his shadow and goes on the run.
The fourth little groundhog at his dark shadow peeks,
He goes back to his burrow for six more weeks.
The fifth little groundhog hopes that skies will be gray,
So that he will know that spring is on its way.
Didn't get a chance to sign up for our Story Time craft bag? Try this Groundhog STEM activity on STEAM Powered Family blog post.

Here are some other books to enjoy along with this craft:
If you have any questions?
Call us! (203) 230-3770
Email us! childrensdept@207.210.128.42