Join The Cornell Lab of Ornithology, the National Audubon Society and Bird Canada, Friday, February 12 – Monday, February 15, in The Great Backyard Bird Count!
This is a worldwide event, counting the different species of birds in each region and allowing scientists to observe and understand birds before they make their springtime migrations. This is a Citizen Science project, "the world's largest biodiversity-related" project by Citizen Science.
The Great Backyard Bird Count website offers an assortment of resources for individuals that are interested in participating in the event:
Offering information About their program, from current updates to the history behind the project.
Tools for participating in the event; instructions on counting, identifying different birds, using the mobile and online applications and a certificate to print out after you finish.
Offering the opportunity to Learn more about birds through the Bird Academy, read birding articles, look over the results and featured photos from past bird count events, and  looking for information for educators and kid's activities.
If you're interested in participating in the Bird Count event, you will need to register with the The Cornell Lab and download the necessary apps to get started!
Interested in results from past Bird Count events?
Here is a list of bird related books! Place a hold in our catalog or give us a call at 203-230-3770.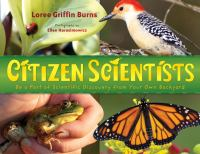 Citizen scientists: be a part of scientific discovery from your own backyard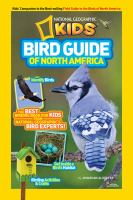 Bird Guide of North America
Birdology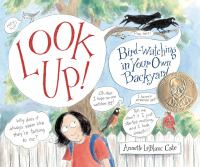 Look up! Bird-Watching in Your Own Backyard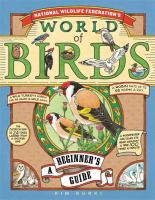 World of Birds
  The Robin Makes a Laughing Sound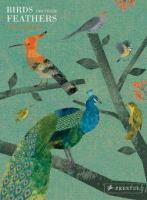 Birds and Their Feathers