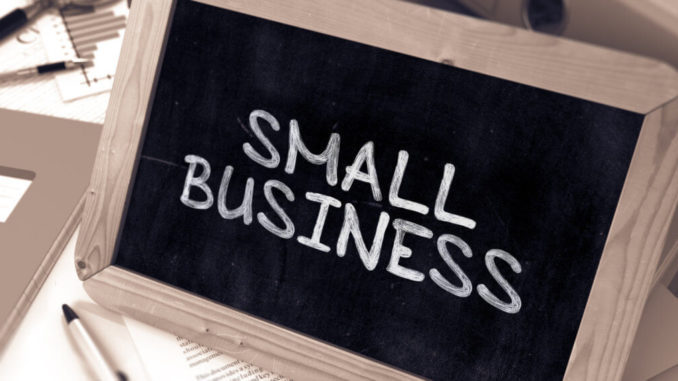 Business Assistance Center Offering Entrepreneur Training to Start-Ups and Existing Small Businesses
The Hamden Economic Development Corporation (Town-Wide) and the New Colony Development Corporation (Hamden Target areas) both offer Entrepreneur Training through the Hamden Business Assistance Center.
The Hamden Business Assistance Center (BAC) provides technical assistance and training to small businesses and would-be entrepreneurs, and facilitates access to services and capital offered by the providers within the Town of Hamden and South-Central Region of Connecticut.
The BAC provides these services through a consortium of partners that each play an important role in the delivery of small business services in Hamden. The BAC is headquartered at the Hamden Regional Chamber of Commerce Office at 3074 Whitney Avenue, Building 1. Services can also be provided in alternative locations upon request. The Coordinator of the BAC, Richard Pearce, ensures that the clients receive proper services and ongoing consultation to meet their objectives.
Business candidates will get a maximum of four free hours of service.
The BAC Offers Workshops & One-on-One Training in:
Business formation and identification of the right opportunity for you
Business and marketing plan preparation
Cash flow projections and profit and loss statements
Business management tools
Business financing options
Business insurance
Marketing your business, including websites
Maximizing the value of your business
Reorganization and turnaround
Be an objective sounding board for owners' ideas