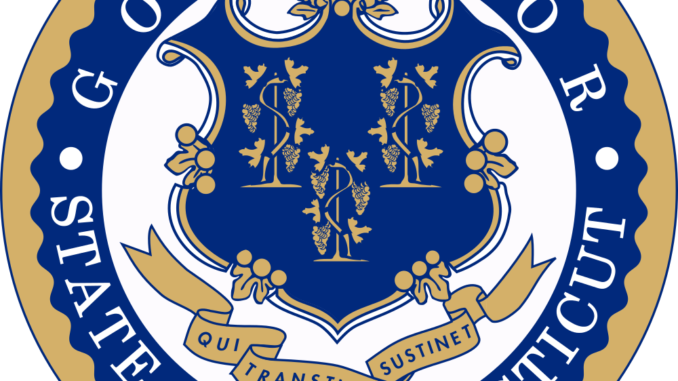 Connecticut is the latest state to suspend its gas taxes to give drivers a break from high prices, the result of pandemic-driven inflation and Russia's invasion of Ukraine. Governors in Georgia and Maryland have enacted temporary gas tax freezes and many other states are now considering taking similar action.
House Bill 5501 goes into effect on April 1, 2022 and will continue until June 30, 2022.
Gas Tax Suspension
H.B. 5501 will suspend Connecticut's excise tax on gasoline.  The state's excise tax on gasoline is 25 cents per gallon.  The legislation includes language asserting that failure by retailers to reduce the per-gallon price of gasoline by this amount during the suspension period will be considered an "unfair or deceptive trade practice."
Free Bus Service
In addition, the legislation suspends fares on public buses statewide during that same period, April 1, 2022 through June 30, 2022.
Sales Tax Holiday
The Bill also creates a one-week sales tax holiday on clothing and footwear under $100 from April 10, 2022, to April 16, 2022.  That's in addition to the one typically held in August for back-to-school shoppers.