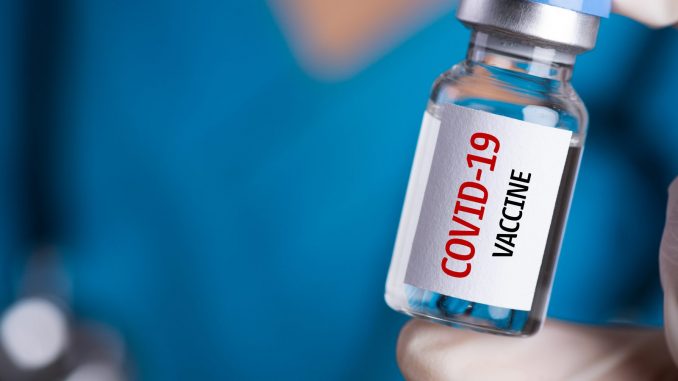 Delta is the name for the B.1.617.2. variant, a SARS-CoV-2 mutation that originally surfaced in India.  It has become the dominant variant in the United States, surpassing the Alpha variant, with 51.7% of new cases.  Though it has not yet become dominant in Connecticut, it comprises 10-20% of new cases.  The Delta variant is much more contagious than other variants and is more dangerous to unvaccinated people.
Yale Medicine: 5 Things to Know about the Delta Variant
Variants develop when a virus has the opportunity to circulate widely in a community over time.  The best way to stop giving the virus the ability to mutate is to get everyone vaccinated.  Nearly all COVID-19 deaths in the U.S. now are in people who weren't vaccinated, an indication that deaths could be practically zero if everyone eligible got the vaccine.  The CDC reported this week that 99.5% of all Covid deaths occur in unvaccinated people.  Our current vaccines have proven effective against the variants, including Delta.
Connecticut is closing in on 80% of adults and 70% of the total population with at least one dose of the vaccine.  61.4% of Connecticut residents have been fully vaccinated.  The big cities and very small towns are lagging with under 50% vaccination rates.  The Town of Hamden is currently at 60% with one dose and 56% fully vaccinated.
You can schedule your vaccine appointment here:  Connecticut Covid-19 Vaccine Portal
Please attend our Covid-19 Vaccine Information Session on August 17th at 6:30pm