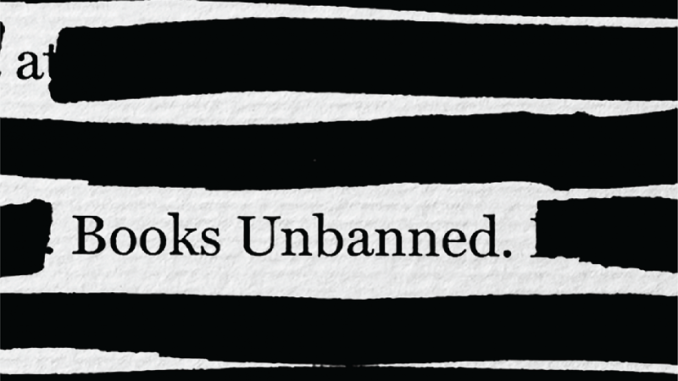 For a limited time, young adults ages 13 to 21 nationwide, will be able to apply for a free eCard from BPL (usually a $50 cost).
This initiative is called "Books UnBanned". It's part of the Brooklyn Public Library's response to combat the negative impact of increased censorship and book bans in libraries across the country.
Brooklyn Public Library eCard, gives access to 350,000 eBooks, 200,000 audiobooks, and online databases.
Teens who want to apply for the free eCard can send an email to BooksUnbanned@bklynlibrary.org or a message to @bklynfuture on Instagram.