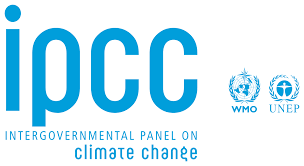 March 20, 2023, marked the release of the final installment of the Intergovernmental Panel on Climate Change's (IPCC) Sixth Assessment Report (AR6), an eight-year long undertaking from the world's most authoritative scientific body on climate change.
Limiting global temperature rise to 1.5 degrees C (2.7 degrees F) is still possible, but only if we act immediately.  As the IPCC makes clear, the world needs to peak GHG emissions before 2025 at the very latest, nearly halve GHG emissions by 2030 and reach net-zero CO2 emissions around mid-century, while also ensuring a just and equitable transition.
There are many alarming and dire warnings in the report but it also includes actions, policies, and pathways to avoid the worst-case scenarios.
Sources:
IPCC AR6 Synthesis Report : Climate Change 2023
World Resources Institute : 10 Key Findings for the IPCC Report on Climate Change